My latest book:
'Do I Need to See a Therapist?'
In 'Do I Need to See a Therapist?' I have documented what I know so far about emotions and how to manage them. I've also researched and documented as many therapies as I could find available and the many directories and organisations where you can find a therapist who is right for you. we need periods if they make us crazy?", I've also gathered together specific links for low-cost and free therapies and also therapy for specific occupational groups. The book was published in May 2021 by Hero Press. Here are the links to where you can find the book: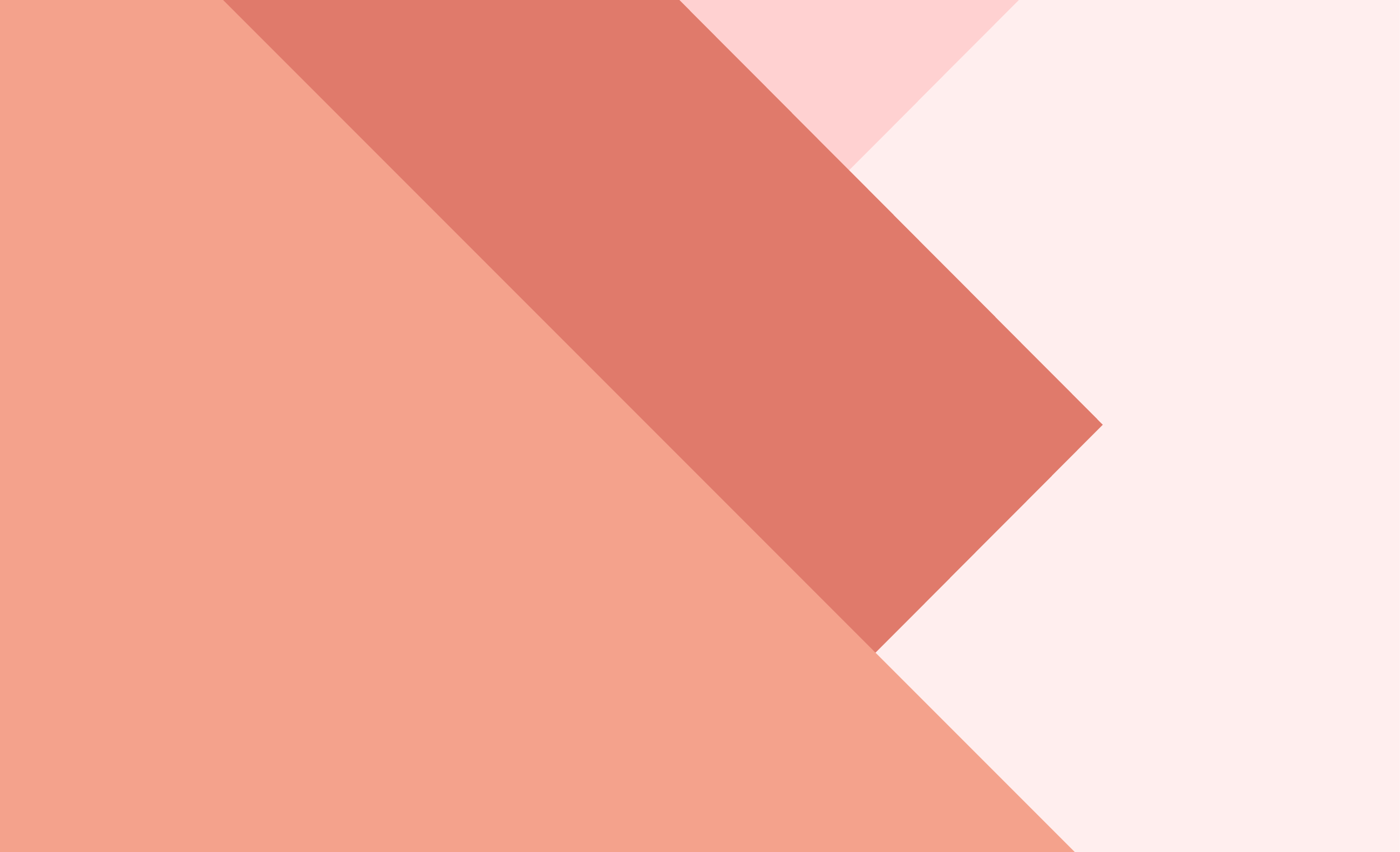 Media Articles
Published articles
Book reviews & currently reading
Looking for a book to read? Here's a few ideas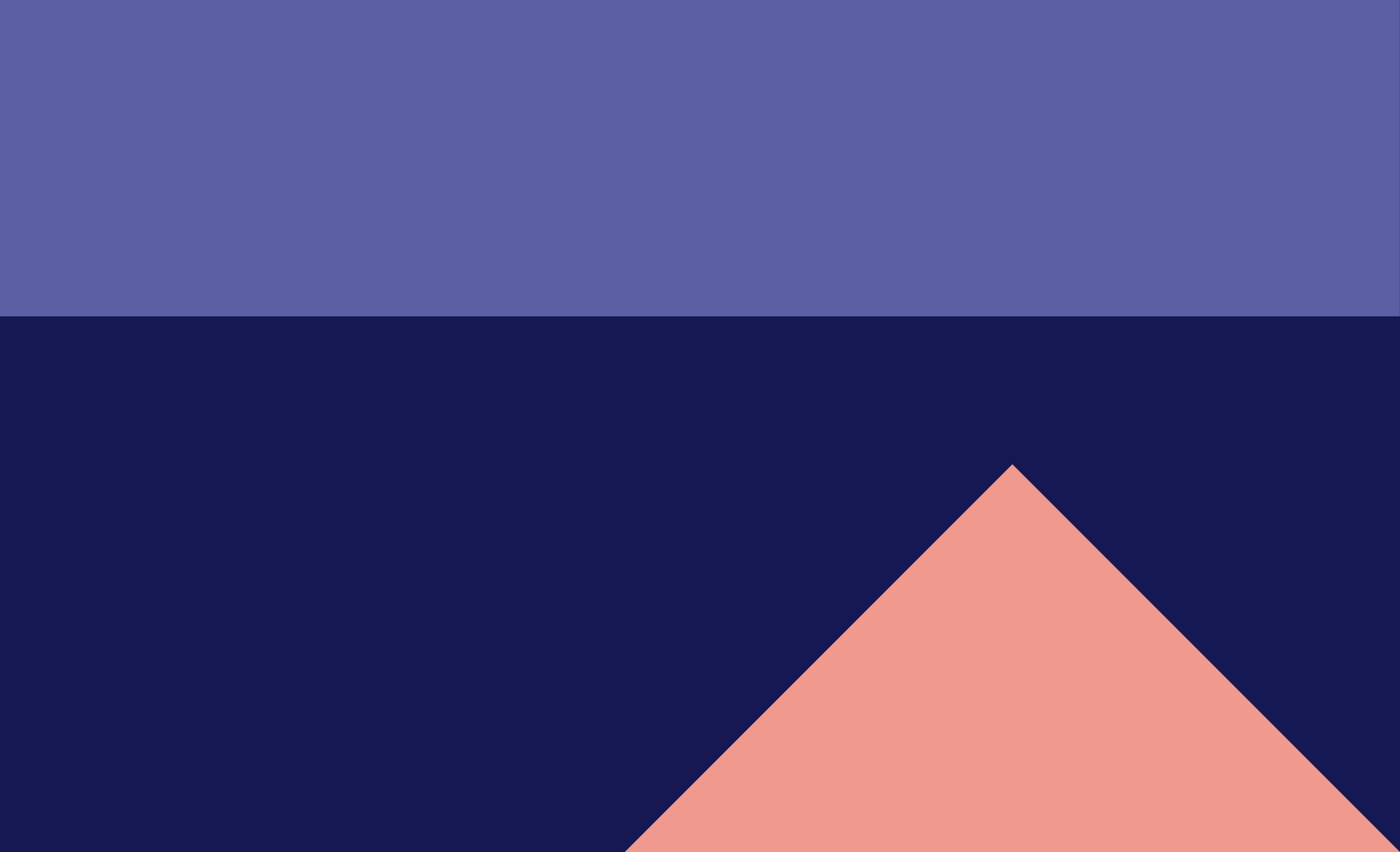 Blog
Articles about psychology, psychotherapy, sound and the arts and wellbeing.
Creative writing
My poetry and text art portfolio